We pride ourselves on being a friendly, community run nursery where we get to know our families well, and do our very best to respond to their needs.
Our focus
Provide good quality, affordable childcare and early learning for children and their families
Give each child the opportunity to learn, grow and develop in a safe, happy and caring environment where individuals from different backgrounds are welcomed and valued
Encourage partnership with parents to enhance the care and early learning opportunities of each child
Provide fun and friendship for children and the adults concerned with their care.
Learning Philosophy
Our philosophy is based on learning through play.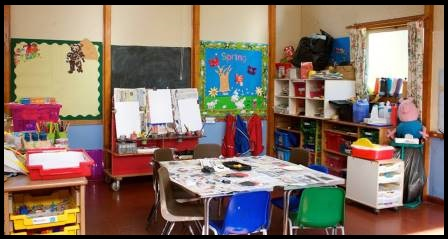 Becoming confident and independent, making friendships, finding out how to play and co-operate with others, developing a willingness to experiment and positive attitudes to learning are just some of the things that your child can gain from time in nursery or pre-school – all valuable skills for life and when they start primary school.
We offer continuous provision of a broad and changing range of indoor and outdoor activities to encourage the overall development of your child. Our large, well equipped playroom gives children the chance to enjoy a wide variety of experiences and challenges including:imaginative and role play, art, craft and cooking activities, library and quiet area (incl. visits from the library van), construction toys, play dough, sand and water play, computer activities, tablets and ICT, singing and music, an indoor climbing frame and slide, balance beams and gym mats, tricycles, push-alongs and scooters, numeracy activities, and Planet Sport sessions.
Outdoor Play
Most children love to play outside and we do our very best to make sure they get this opportunity on each day. We are lucky to have doors leading straight from the playroom out to our lovely woodland garden, complete with an old pine tree for shade, plus a good range of outdoor activities and equipment. Special events and visitors provide further interest, variety and learning opportunities.
Be Involved
It is most important that parents feel they are welcome to stay to settle their child into their initial sessions. We strongly believe that parents and staff are joint partners in the development and care of our children, and we value any contribution you may be able to offer our group. Maybe you have a particular skill or talent you could share with us such as playing an instrument or telling stories. Perhaps you would like to take an active role on the committee – a very worthwhile commitment. You may like to join in one of our sessions to see what goes on, so that you can share the experiences with your child. We would be delighted to have you. Just put your name on the Parent Rota on the notice board at a time convenient to you or have a chat with your child's key worker.