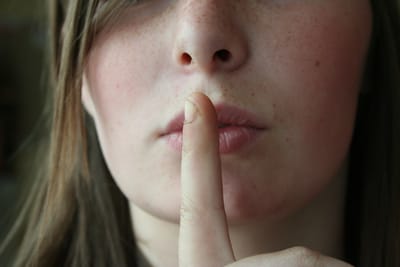 GDPR Data Protection
Many of you will be aware of the new regulations which came into force in May 2018 with regard to Data Protection.
Stepping Stones will always strive to be compliant with many of the requirements of the new laws.
Information you give us is treated in the strictest confidence and your personal information is stored and used within strict professional boundaries and is not shared with any other persons.
If you have any enquiries about your data, please ask us straight away.
Our designated Data Protection Officer is our committee chairperson.
More information can be found at the following site
https://ico.org.uk/for-the-public/